Our team is available to ensure your team succeeds.
We specialize in research and cultural knowledge to ensure that your projects appeal to international audiences.


We are all PhDs in Cultural Anthropology who have lived and worked around the world.

We are diverse in gender, race, culture, and all experts in our field of Anthropology.

We are full-time faculty, working as Professors at universities who also lend our expertise to corporate and media clients.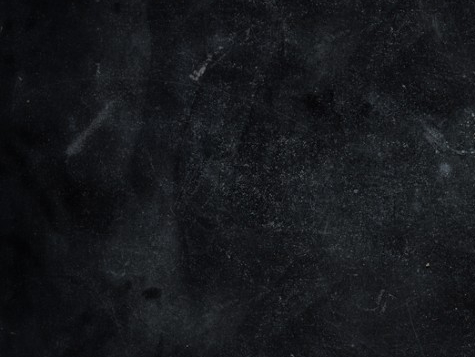 Dr. jessica bodoh-creed
director and managing partner

Dr. Jessica Bodoh-Creed has been a lecturer in the Department of Anthropology at California State University, Los Angeles since 2010 where, in 2019, she won the Outstanding Lecturer Award.
Her consulting work spans corporations, film studios, and academic publishers. In her consulting, she has worked with companies to thoroughly research and better understand their clients to expand their clientele. She has met with writers, directors, and producers to bring them cultural knowledge to expand the audience of their film, providing them with dossiers, expert specialized research, and read scripts for cultural advising. She has written documents and appeared on film for subject matter advisement for an academic publisher.

Her doctoral research focused on the "ER Effect," which illustrates the ways in which audiences learn medical information from fictional television shows, celebrity physicians, and pharmaceutical advertisements. She has conducted field work across West Africa, North America, and Central America, and has lived and worked on four continents. She has published in urban anthropology, anthropological pedagogy, and applied anthropology in book chapters and encyclopedia entries, authored The Field Journal for Cultural Anthropology (Sage, 2019), and co-edited and contributed to The Everyday Life of Urban Inequality: Ethnographic Case Studies of Global Cities (Lexington, 2020). Dr. Bodoh-Creed conducts lectures for physicians as a part of their Continuing Medical Education mandate and lectures on emotions to parenting groups.
Dr. Bodoh-Creed worked as the project manager on the million-dollar National Science Foundation Western Spokes Big Data Grant at Cal State LA. In her 11 years at Cal State LA, Dr. Bodoh-Creed has taught 21 different courses that include service-learning classes, lower and upper-division general education courses, upper-division major courses, and graduate seminars across three departments in two colleges, both online and in person. She has sat on both undergraduate honors theses committees, as well as graduate theses committees.
Dr. Bodoh-Creed earned her B.A. in Anthropology from Trinity University, her M.A. in Anthropology from Cal State LA, and her Ph.D. in Anthropology with a focus on media and medicine from UC Riverside. She is a resident of Los Angeles.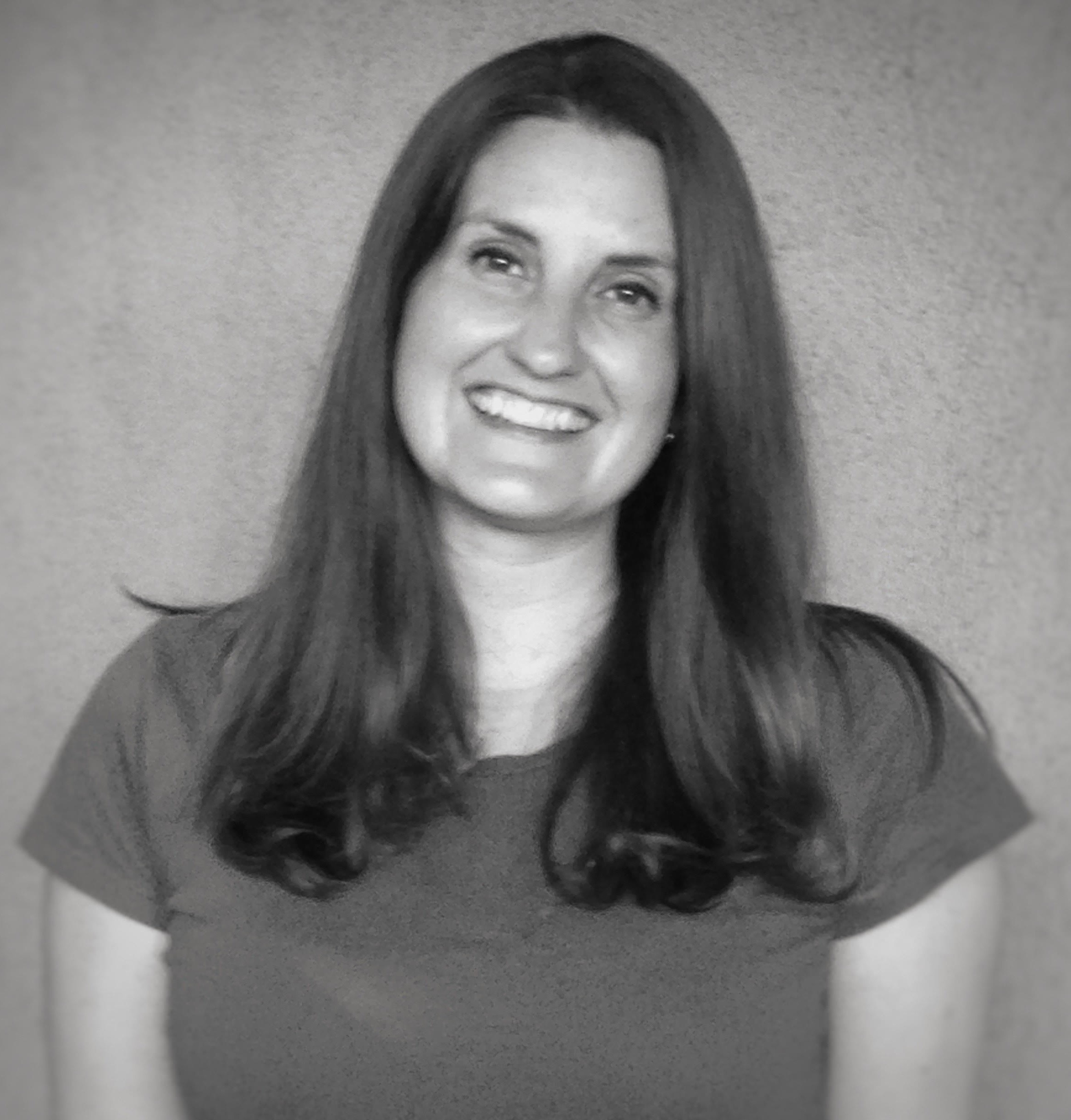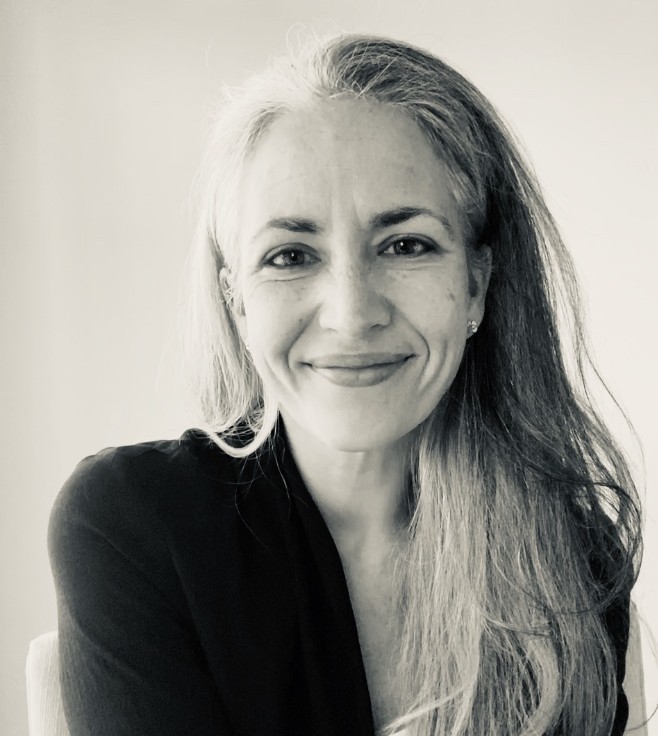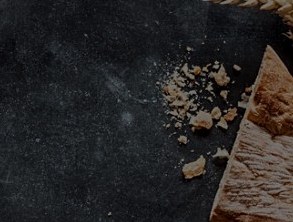 dr. melissa king
senior Partner

Dr. Melissa King is a cultural anthropologist with twenty years of experience as an educator, and a fourth-generation Californian who was raised in Alabama. Melissa works to inspire creative thought, empathy, and positive transformation. She earned her PhD in Anthropology from the University of California, Riverside, and holds MA degrees in both Anthropology and Theology.
Her doctoral research involved ethnographic study in Armenia, Los Angeles, and New York, and she has conducted short-term research visits in sites including Saxman, Alaska. In addition to her role as Associate Professor and Faculty Chair of the Anthropology Department at San Bernardino Valley College, Dr. King is engaged in editwork, writing, and mentoring in various formats.
She has published ethnographic poems, co-authored "A Duty to Remember, A Duty to Forget" in War Memories (2017), and worked as a mentor to faculty, first-generation college students, and Honors students. In 2018, she was awarded Advisor of the Year by the California Community Colleges Honor Society.
Melissa is a 2020-2021 Fellow in the EPIC Community College Program at Stanford University where she is designing Global Studies curriculum.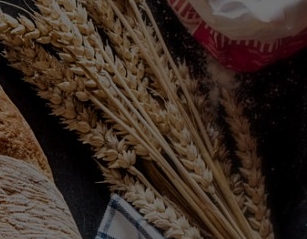 Our network of anthropologists

We have an extensive network of cultural anthropologists (PhDs and MAs) who work with us on projects. Some will work on small projects or as partners to Dr. Bodoh-Creed and Dr. King on their clients' projects.