Book a Cultural Workshop for your Company Today!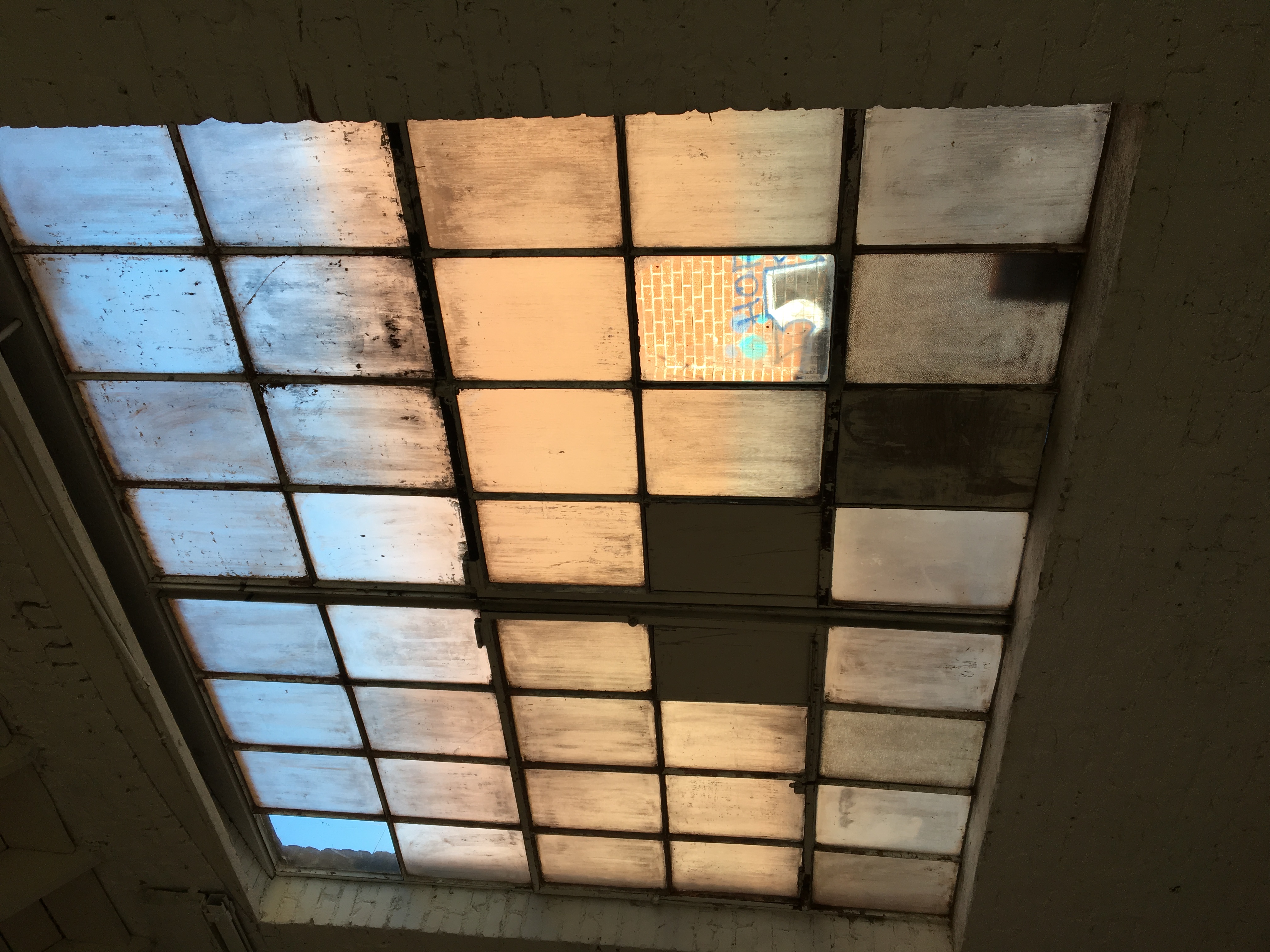 The Cultural Consultants are a team of Cultural Anthropologists, all with PhDs, who help media and corporate clients navigate cultural representation. Whether it is a multi-million dollar film set in another culture or marketing your business to a new international audience or rethinking the diversity and equity internally in your company, you need us. We can help save your business from costly mistakes and embarrassing errors. We want to help you think through institutionalized racism and work towards a more just working environment.
We are holding our first Community Workshops, open to anyone! These workshops are usually only available to our corporate clients but we want to make our services available to everyone for 2021!
Workshop Schedule:
January 11: Culture

January 18: Race and Racism

January 25: Sex, Gender, and Sexuality

February 1: Cultural Appropriation
The world no longer accepts half efforts towards diversity and representation. Your clients, your audience, and your employees deserve more. You can't be an expert on everything. Let our team guide you, inform you, and work for you to ensure your projects are inclusive, diverse, and authentic.