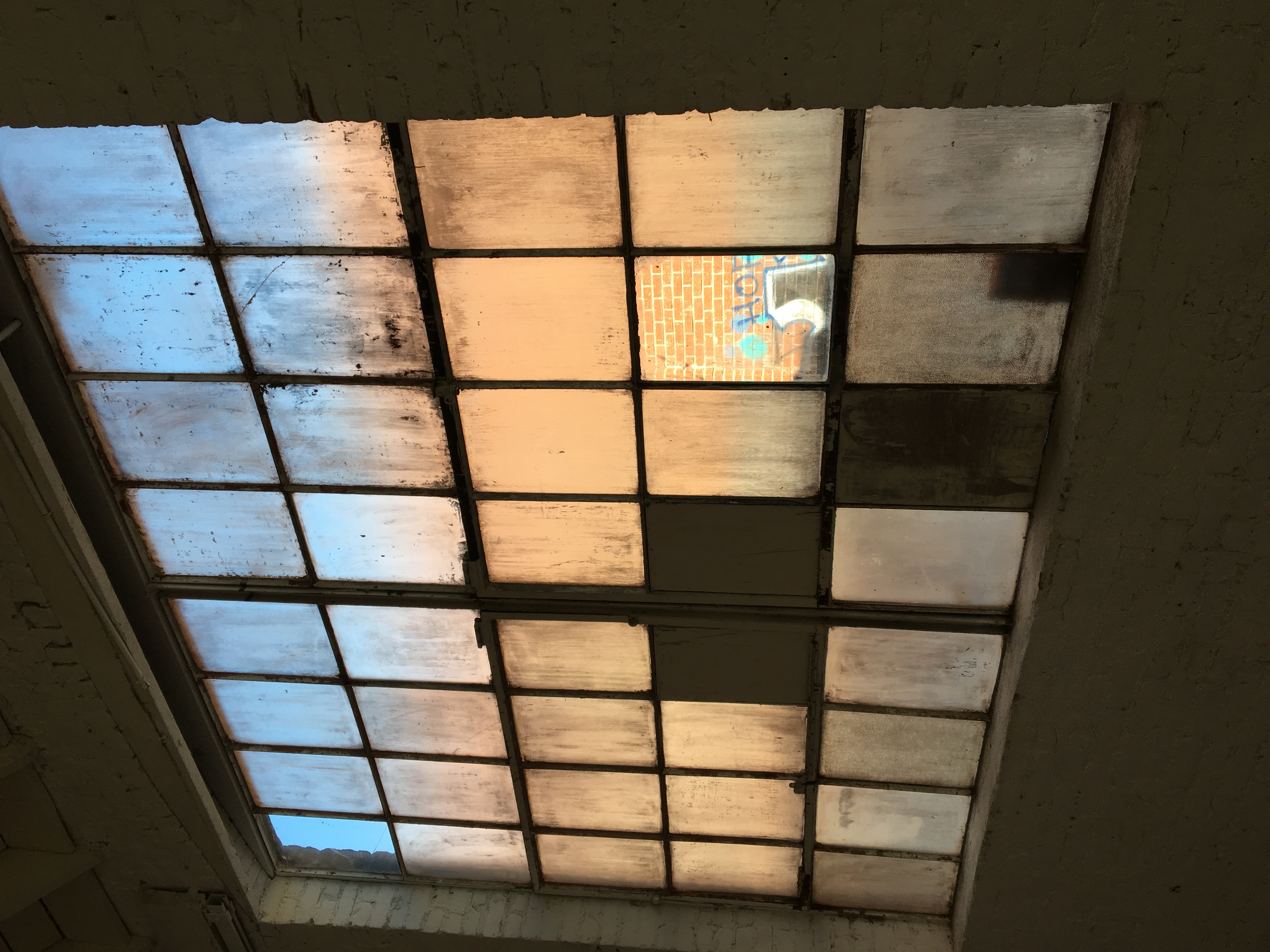 The Cultural Consultants are a team of Cultural Anthropologists, all with PhDs, who help media and corporate clients navigate cultural representation and diversity.

We focus on two main areas:
Cultural Representation and Accuracy

Emotional and Cultural Insights 
The world no longer accepts half efforts towards cultural representation. Your clients, your audience, and your employees deserve more. You can't be an expert on everything. Let our team guide you, inform you, and work for you to ensure your projects are accurate and authentic.

Also, we can help make sure your workplace is culturally and emotionally engaged and your employees are benefitting from a healthier, culturally sensitive, and productive work environment where they feel valued and heard.