What is Cultural Consulting?

Cultural Consultants are fluent in other cultures. They are well-traveled, they have extensive knowledge about international relationships, historical knowledge, they know and understand local perception.
Cultural Consultants are knowledgeable about American culture and how smaller cultural niche groups think about themselves, talk about themselves, and what is important to them.
Cultural Consultants are experts in race, ethnicity, class, and gender issues. They are critical race and gender scholars, experts in the field of diversity, equity, and inclusion.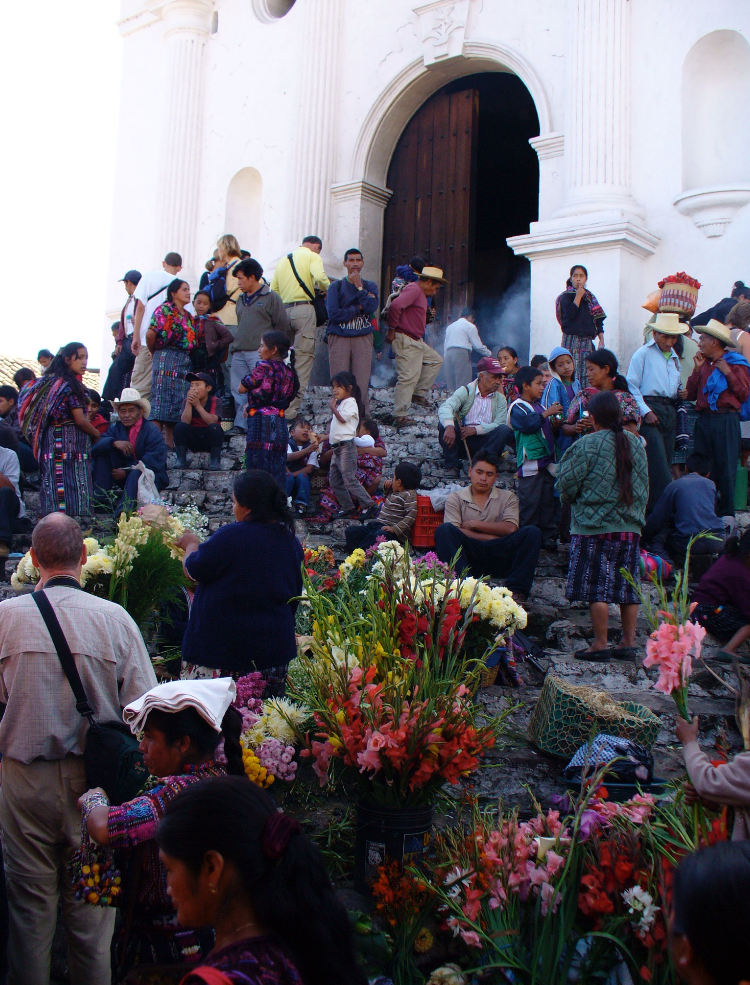 What Sets Us Apart from the Competition

We all have PhDs in Cultural Anthropology. We are all teacher-scholars. We know how to do research at the highest level, communicate information to a variety of types of audiences, and expert knowledge no one else has in our areas of expertise.